The Canadian Hemophilia Society's BC Chapter is committed to improving medical treatment, education and support for persons with hemophilia and inherited bleeding disorders.

Kirk Loveland
Tristen Aull
De Huan Zhang
Avery Marte
Sean Bell
Kevin Altoe
Elizabeth Shaw
Annual Family Picnic
Educational Workshops
Camp Zajac
Annual General Meeting
Curling Fundraiser
Camp Ivy
Pumpkins in the Country
Children's Christmas Party
Halloween Themed Fundraiser Event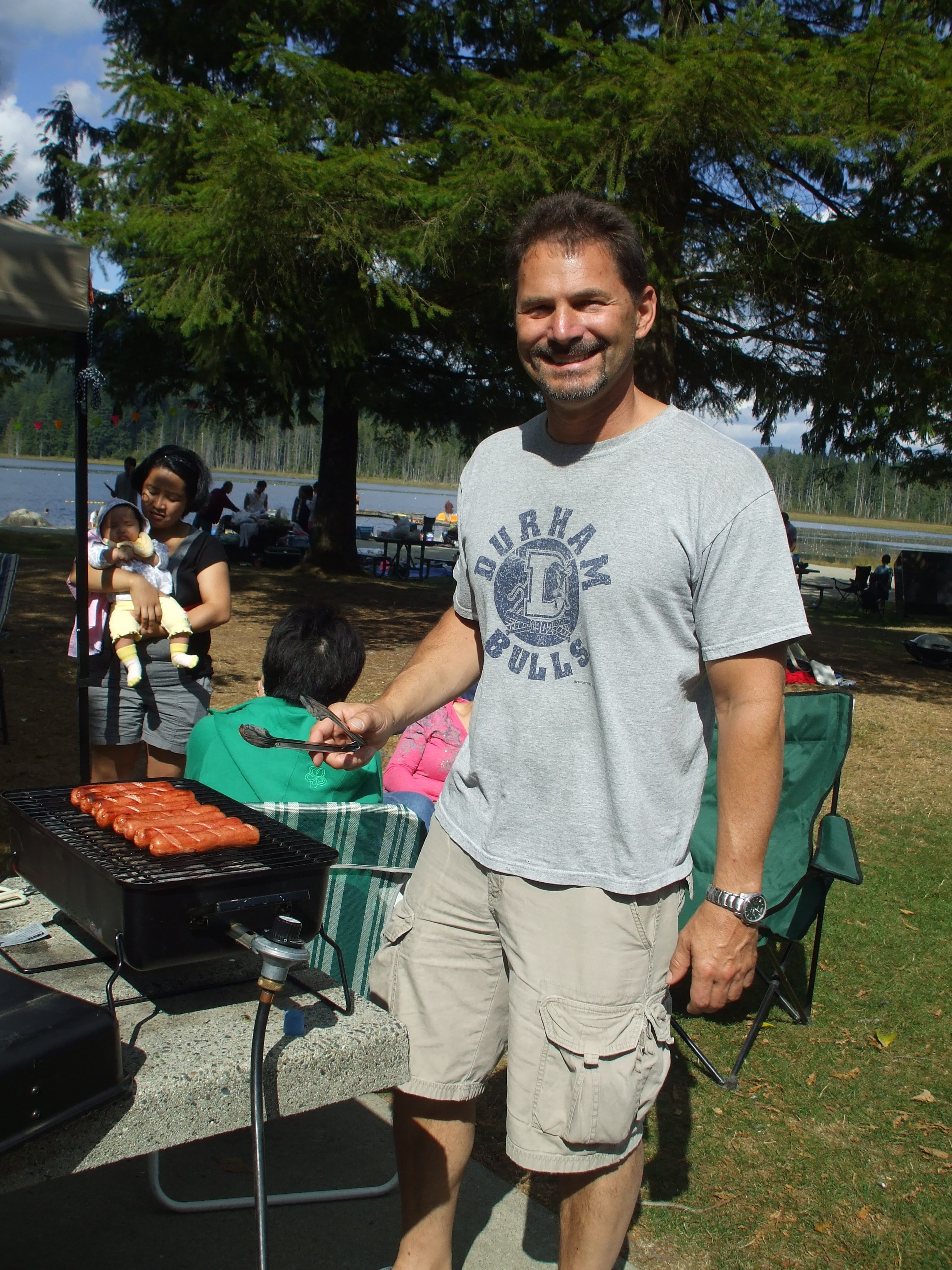 Family Picnic 2012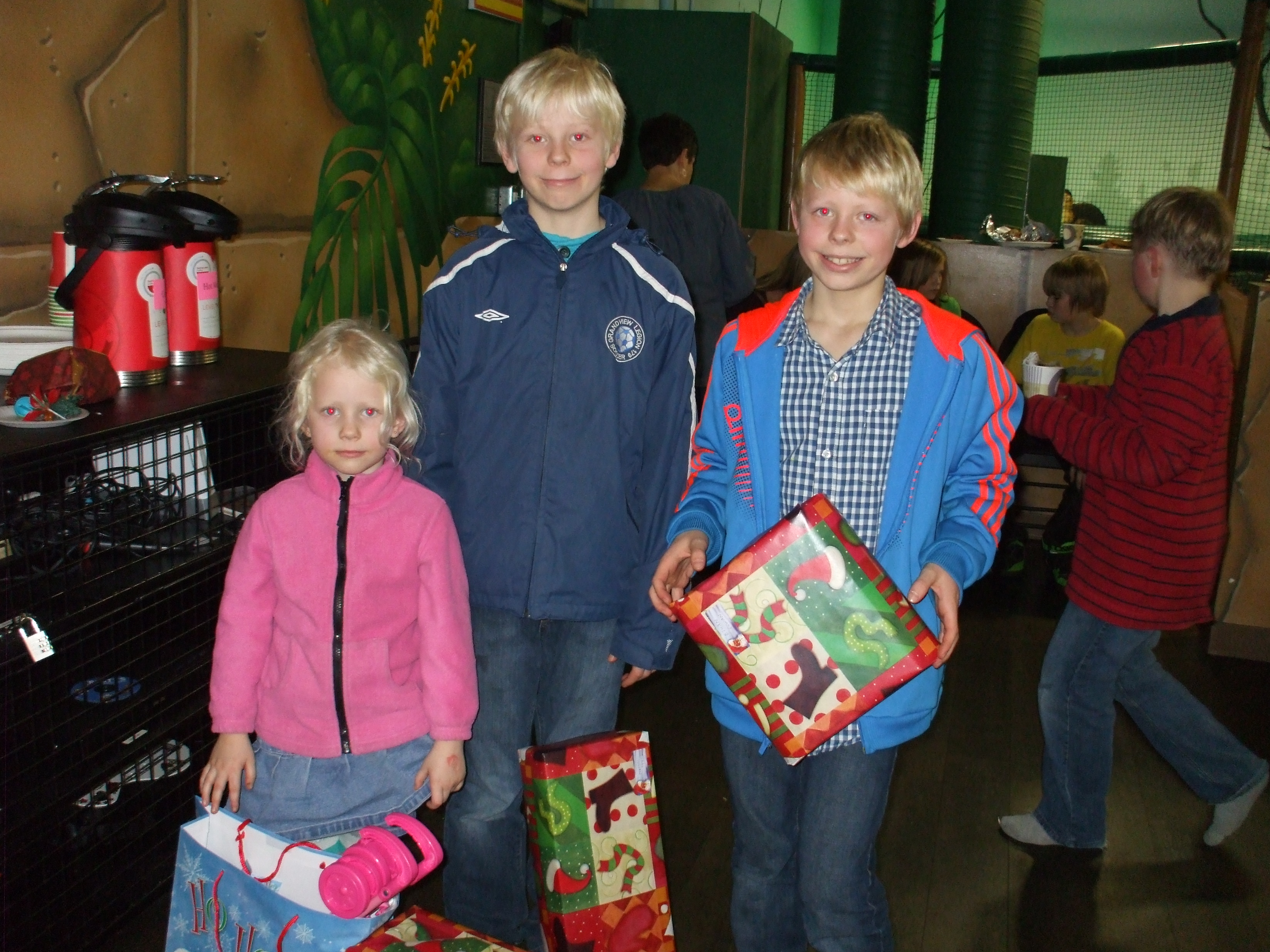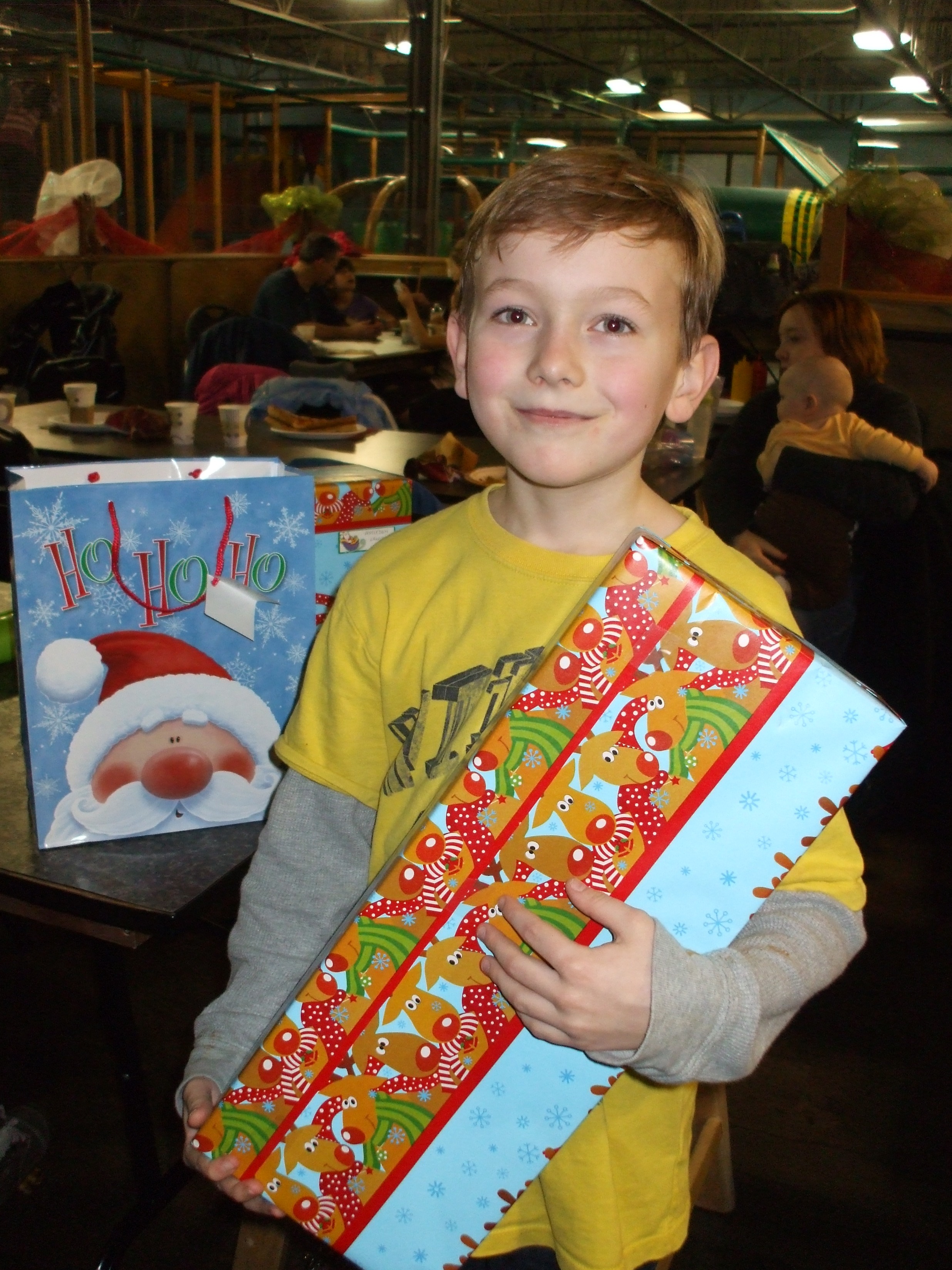 Children's Christmas Party 2012

Click on page to download and view
Hemophilia Today is the official publication of the Canadian Hemophilia Society.

The purpose of Hemophilia Today is to inform the hemophilia and bleeding disorder community about current news and relevant issues.

CHANGES TO BC CHAPTER FUNDING

Effective September 26, 2013
please note the following improvements/amendments:

1. More detailed
Application Form

2. General Funding & Bursary Funding combined
on one Application Form

3. Applicants to provide confirmation letter from physician of hemophilia/inherited bleeding disorder diagnosis

New Application Form

Questions? Please contact the BC Chapter for information.


MEMBERSHIP

If you wish to apply for
or would like to update your membership with the BC Chapter please fill out the
application form and send to the BC Chapter.

NEW DRIVER TRAINING FUND

The BC Chapter has introduced a (pilot) fund in 2013.
If you are a new driver in the possession of a current
BC Learner's Driver's Permit and interested in taking professional driver education, please contact the BC Chapter for details on how you can obtain funding to assist with the cost.


BC CHAPTER SPONSORED DELEGATES TO RENDEZVOUS 2013
(May 23-26, Winnipeg)

Christine Malcomson
Nicole Fontaine
Brenda Stewart
Marla Gibbs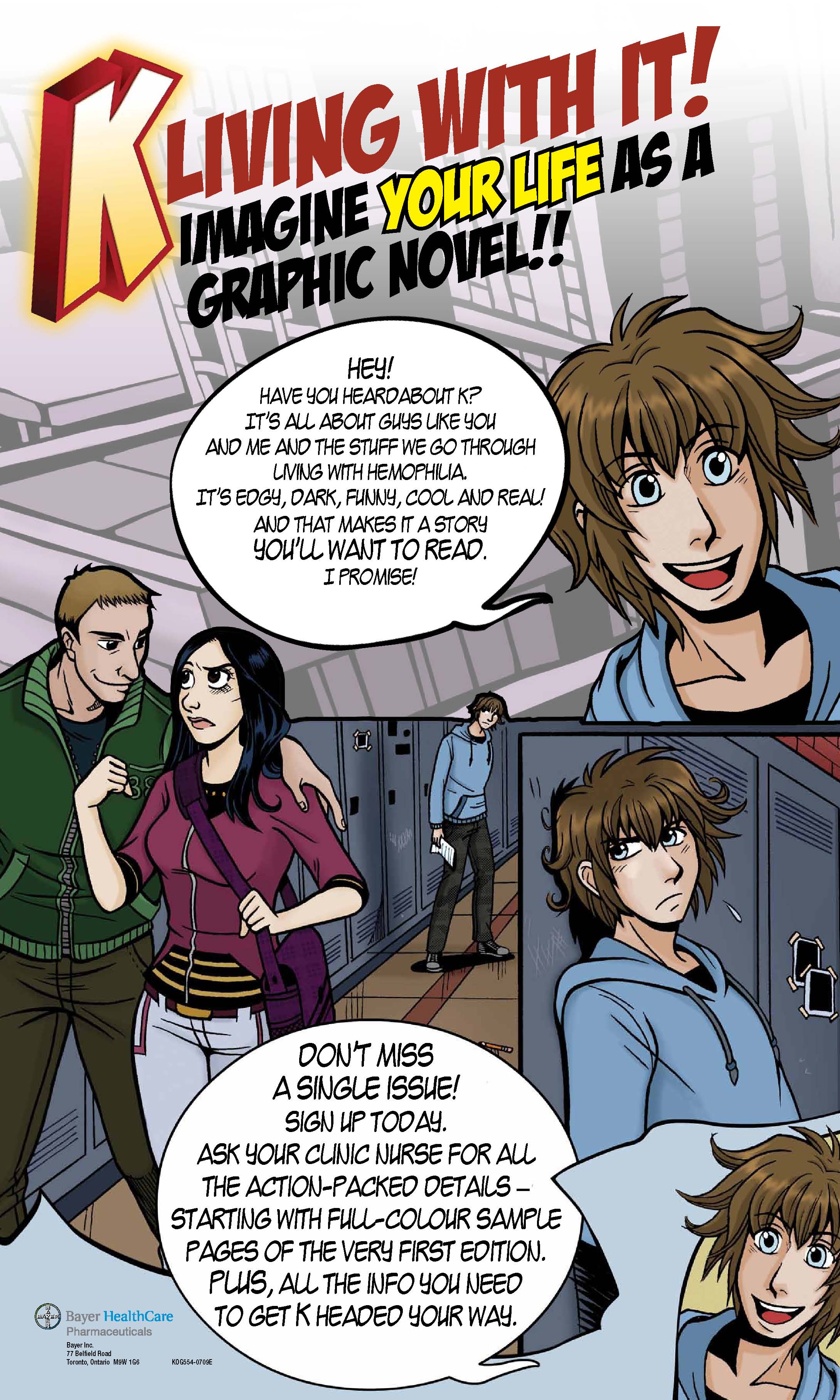 K Living With It!...
An exciting graphic novel series
available to patients and their
siblings accross Canada through
a free subscription.

Click here for more info