The Canadian Hemophilia Society's BC Chapter is committed to improving medical treatment, education and support for persons with hemophilia and inherited bleeding disorders.

Kirk Loveland
Tristen Aull
De Huan Zhang
Avery Marte
Sean Bell
Kevin Altoe
Elizabeth Shaw
Annual Family Picnic
Educational Workshops
Camp Zajac
Annual General Meeting
Curling Fundraiser
Camp Ivy
Pumpkins in the Country
Children's Christmas Party
Halloween Themed Fundraiser Event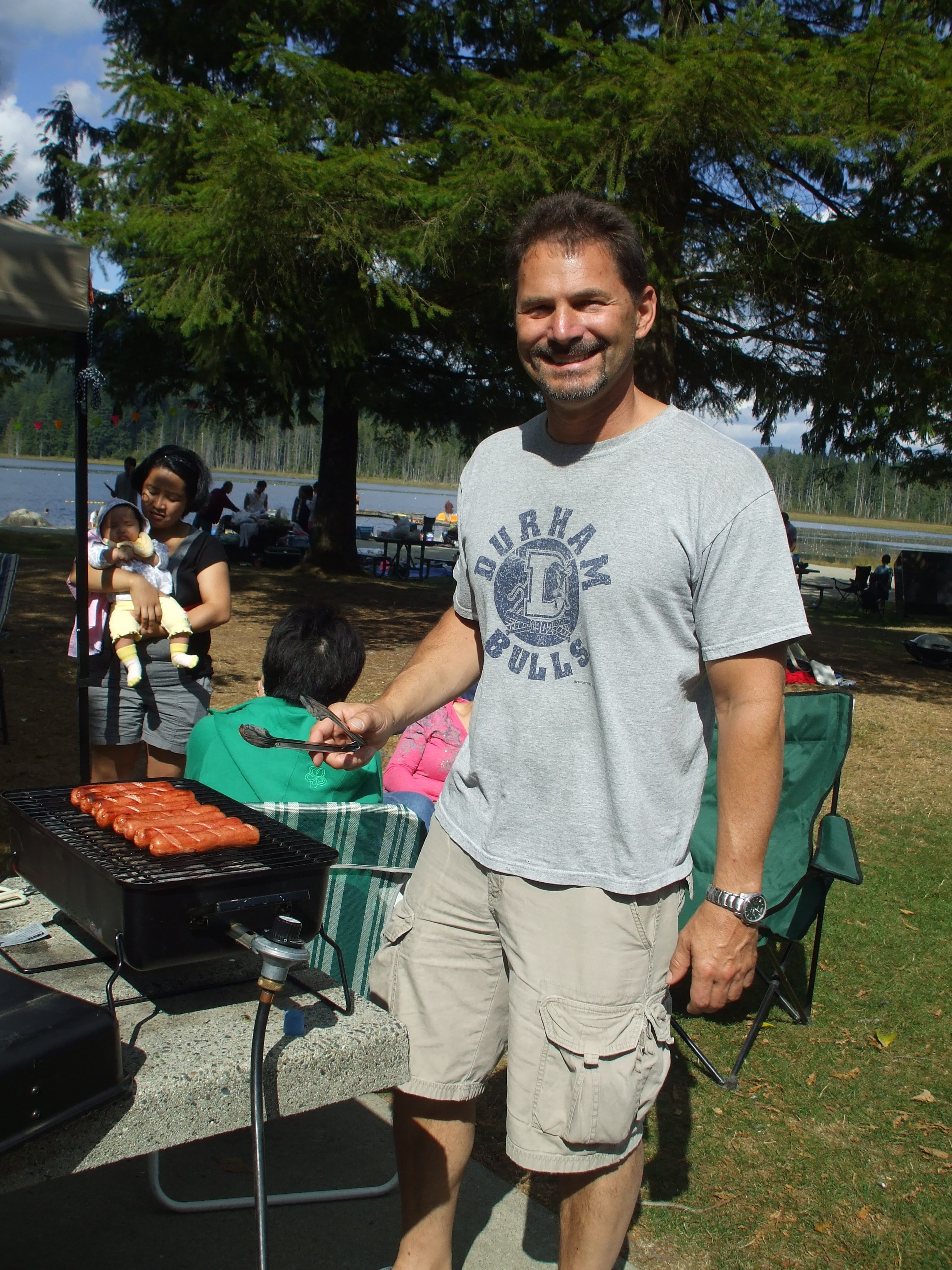 Family Picnic 2012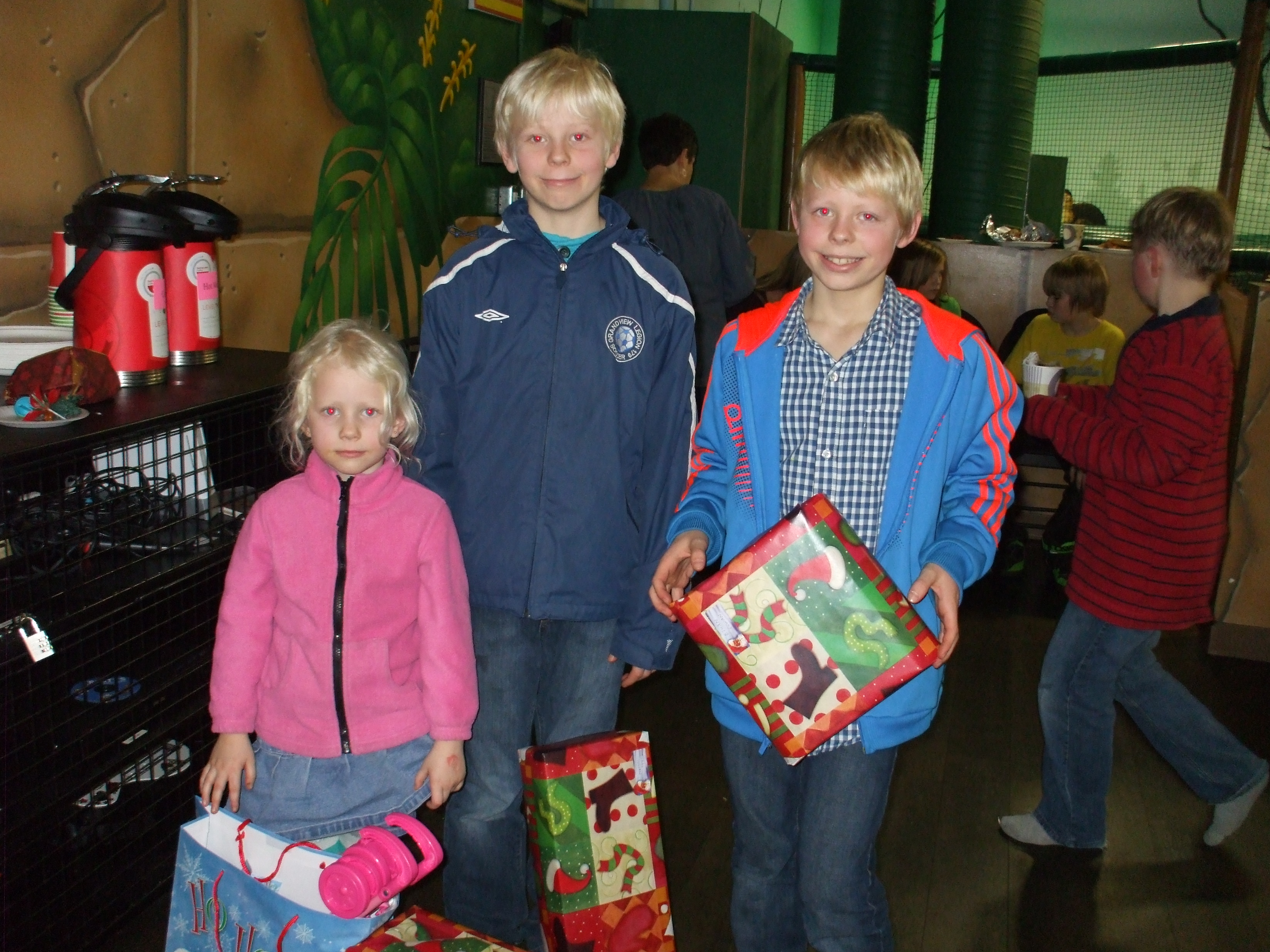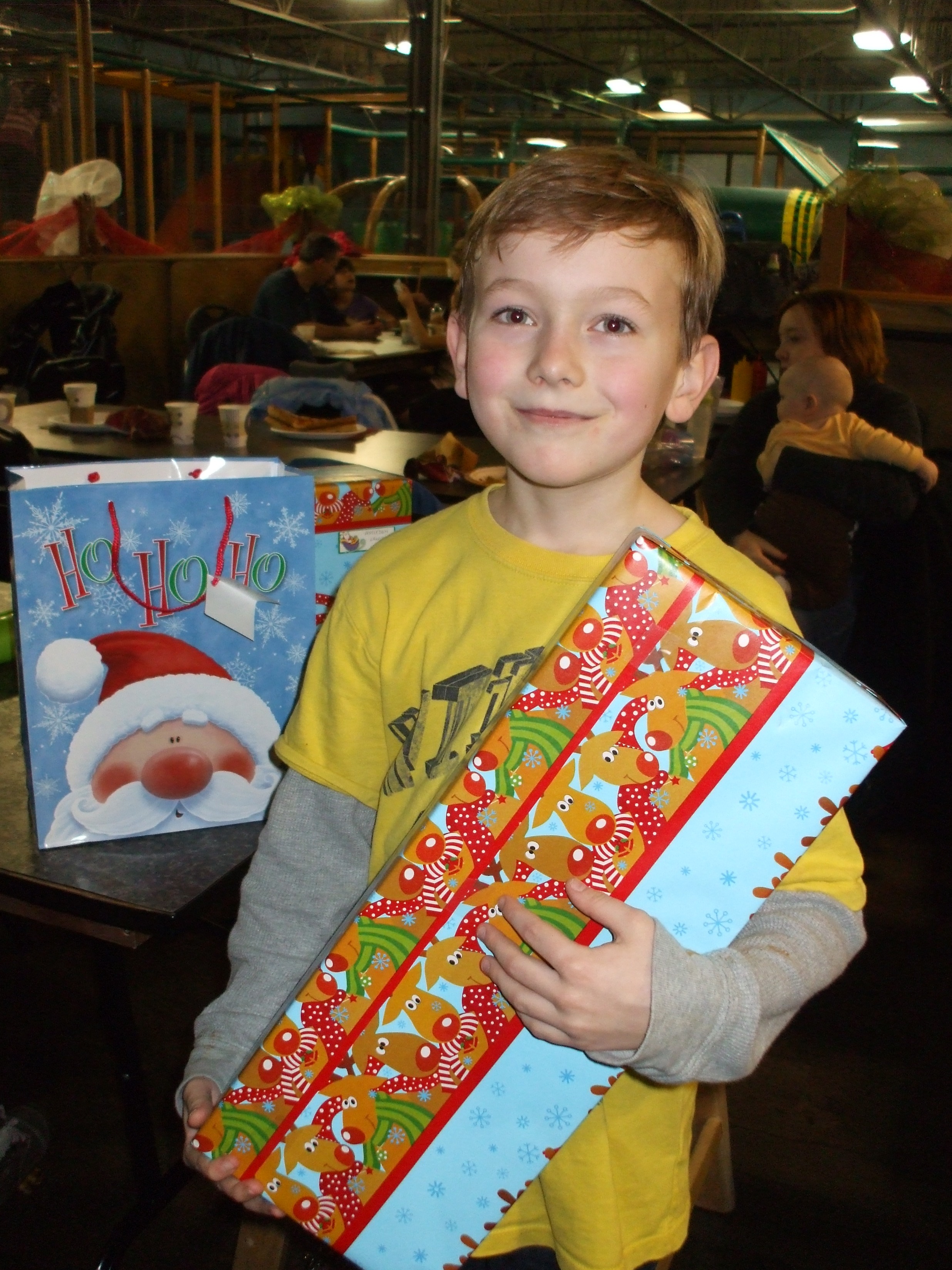 Children's Christmas Party 2012

Click on page to download and view
Hemophilia Today is the official publication of the Canadian Hemophilia Society.

The purpose of Hemophilia Today is to inform the hemophilia and bleeding disorder community about current news and relevant issues.
2013 MEMBERSHIP

If you wish to apply for
or would like to renew your membership with the BC Chapter please fill out the
application form and send to the BC Chapter as soon as possible.

Membership is due each calendar year and is valid from date of approval to December 31st
of each year.



NEW DRIVER TRAINING FUND

The BC Chapter is pleased to introduce this fund for 2013.
If you are a new driver in the possession of a current
BC Learner's Driver's Permit and interested in taking professional driver education, please contact the BC Chapter for details on how you can obtain funding to assist with the cost.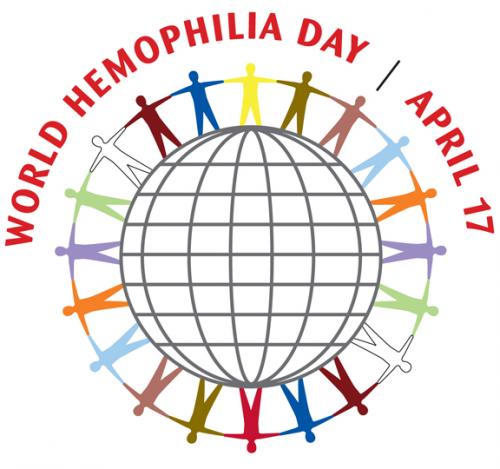 WORLD HEMOPHILIA DAY
APRIL 17, 2013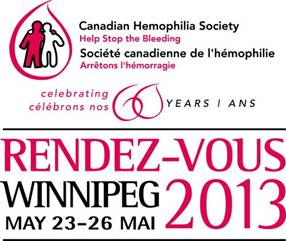 presented by



For details, please vist the CHS Website

www.hemophilia.ca/en/about-the-chs/events-calendar/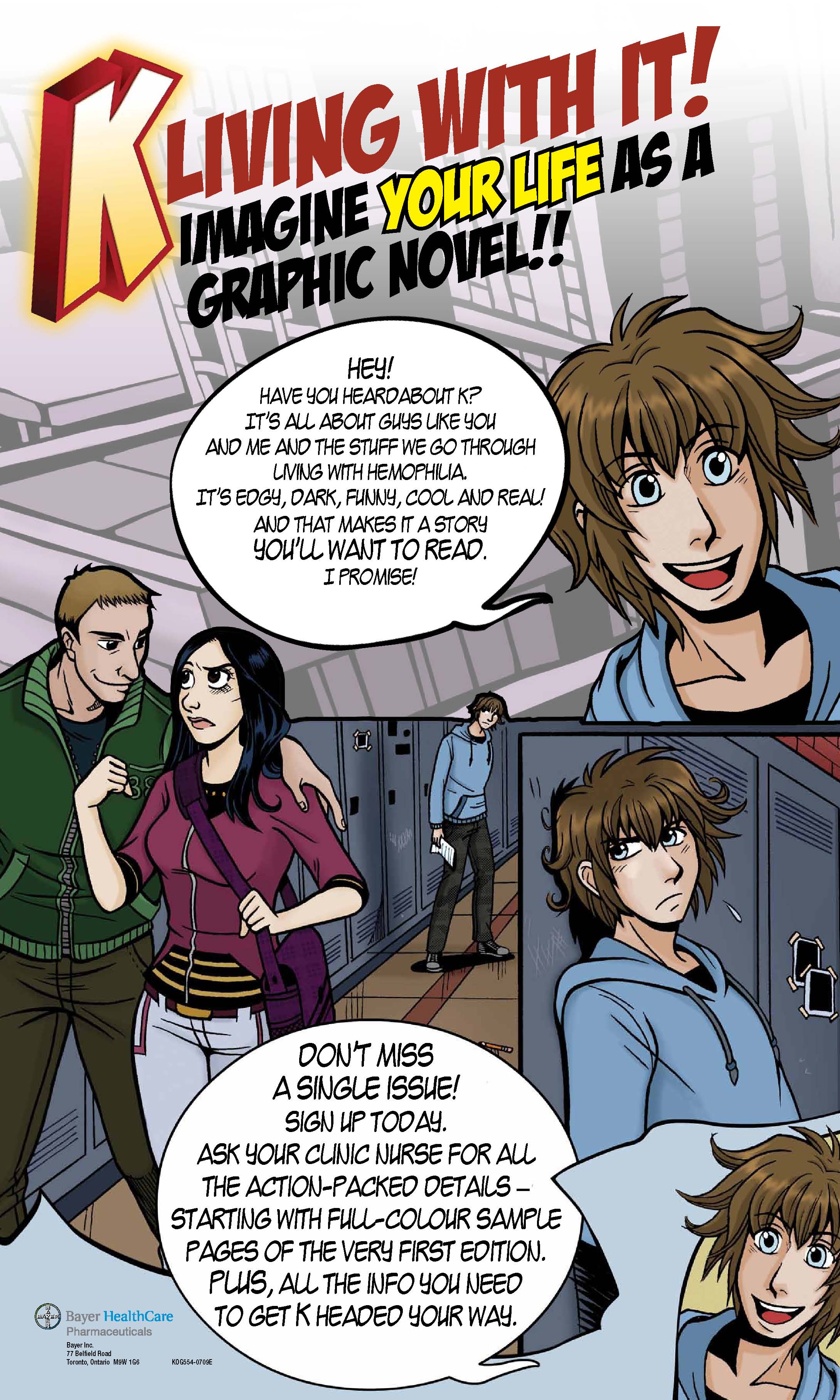 The Bayer HealthCare team has introduced K...Living With It!
an exciting new graphic novel series for males aged 13-17 available to patients and their siblings accross Canada
through a free subscription.

Click here for more info.