The Canadian Hemophilia Society's BC Chapter is committed to improving medical treatment, education and support for persons with hemophilia and inherited bleeding disorders.



BC Chapter Education Bursary Fund
Recipients 2020/2021



Christopher Barahona-Alvarez
Tanis Cairns-Lesum
Lucas Benson
Erfun Farjoo
Ethan Cowan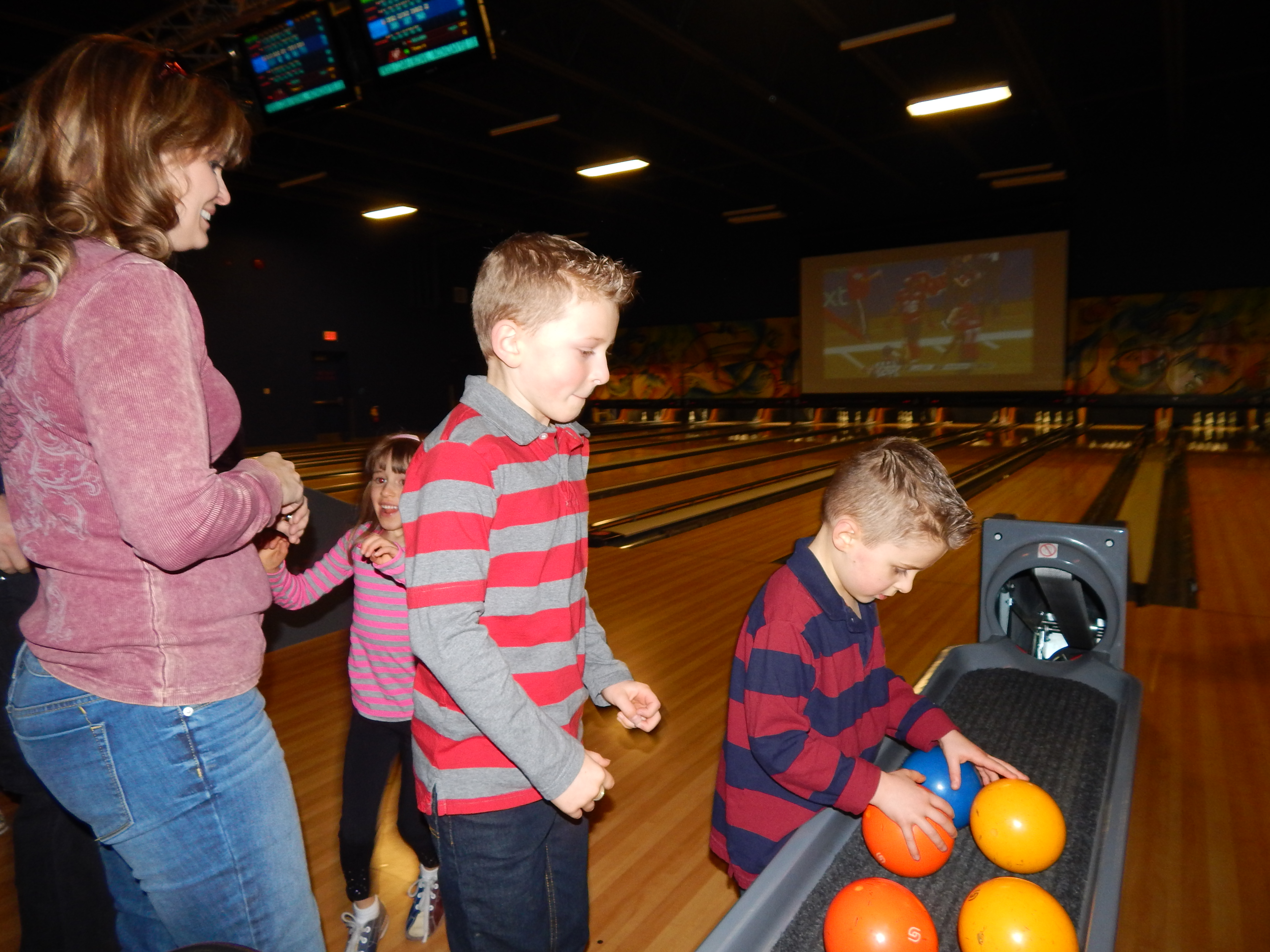 Christmas Party 2014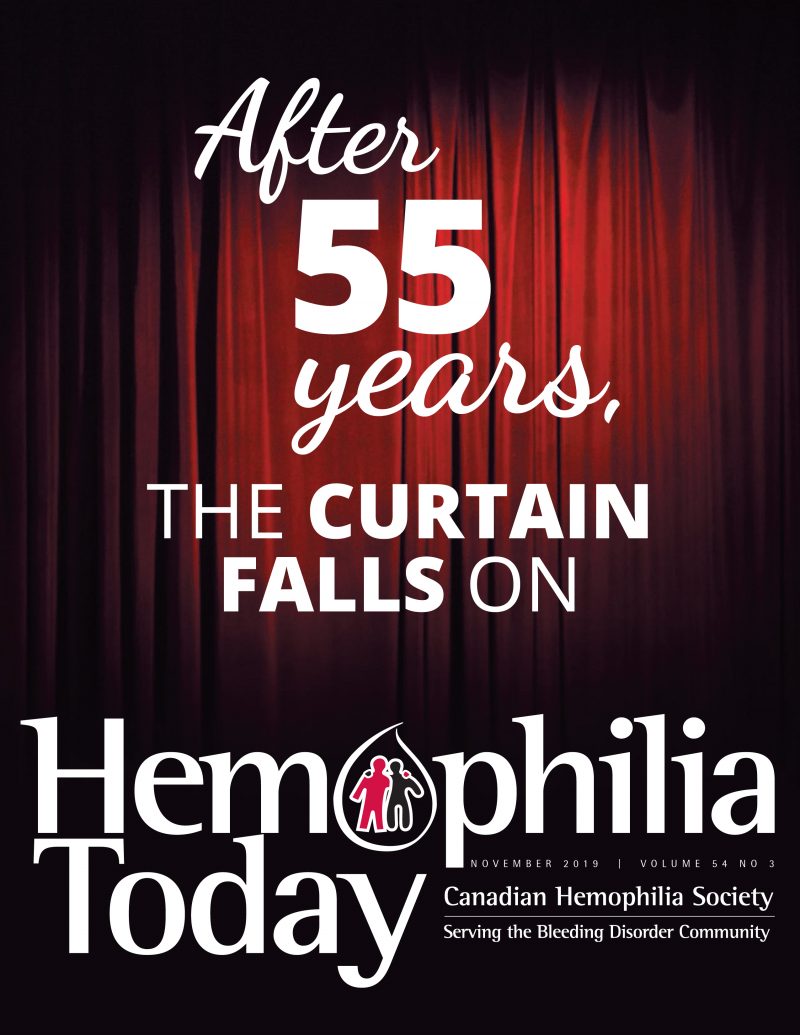 Click to download and view last printed edition
Hemophilia Today was the official publication of the Canadian Hemophilia Society.

The purpose of Hemophilia Today was to inform the hemophilia and bleeding disorder community about current news and relevant issues.

BC CHAPTER FUNDING

Questions about the 2022 application form, process or eligibility?
Please see"Chapter Programs"
or contact the BC Chapter Administrator


Camp 2022

Venue/location of camp is currently under review.



MEMBERSHIP

If you wish to apply for
or would like to update your membership with the BC Chapter please fill out the
application found under forms

CHAPTER EVENTS 2022
(TBD- please check back shortly)

Annual Family Picnic
Educational Workshops
Annual General Meeting
Pumpkins in the Country
Children's Christmas Party
Fundraising Events
Camp
Camp Ivy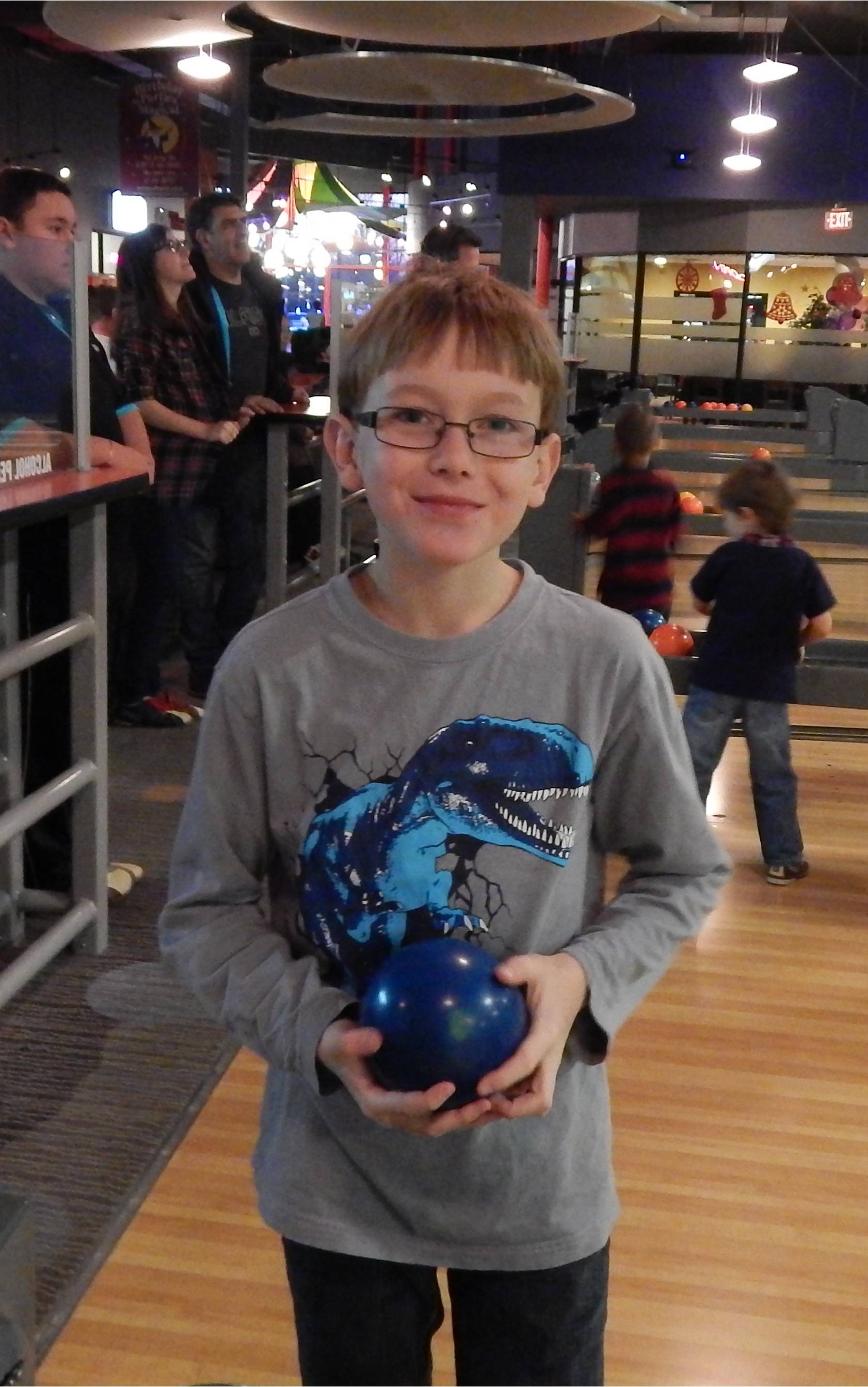 Christmas Party 2014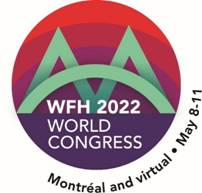 WFH World Congress 2022
The largest international meeting for the global bleeding disorder community
May 8-11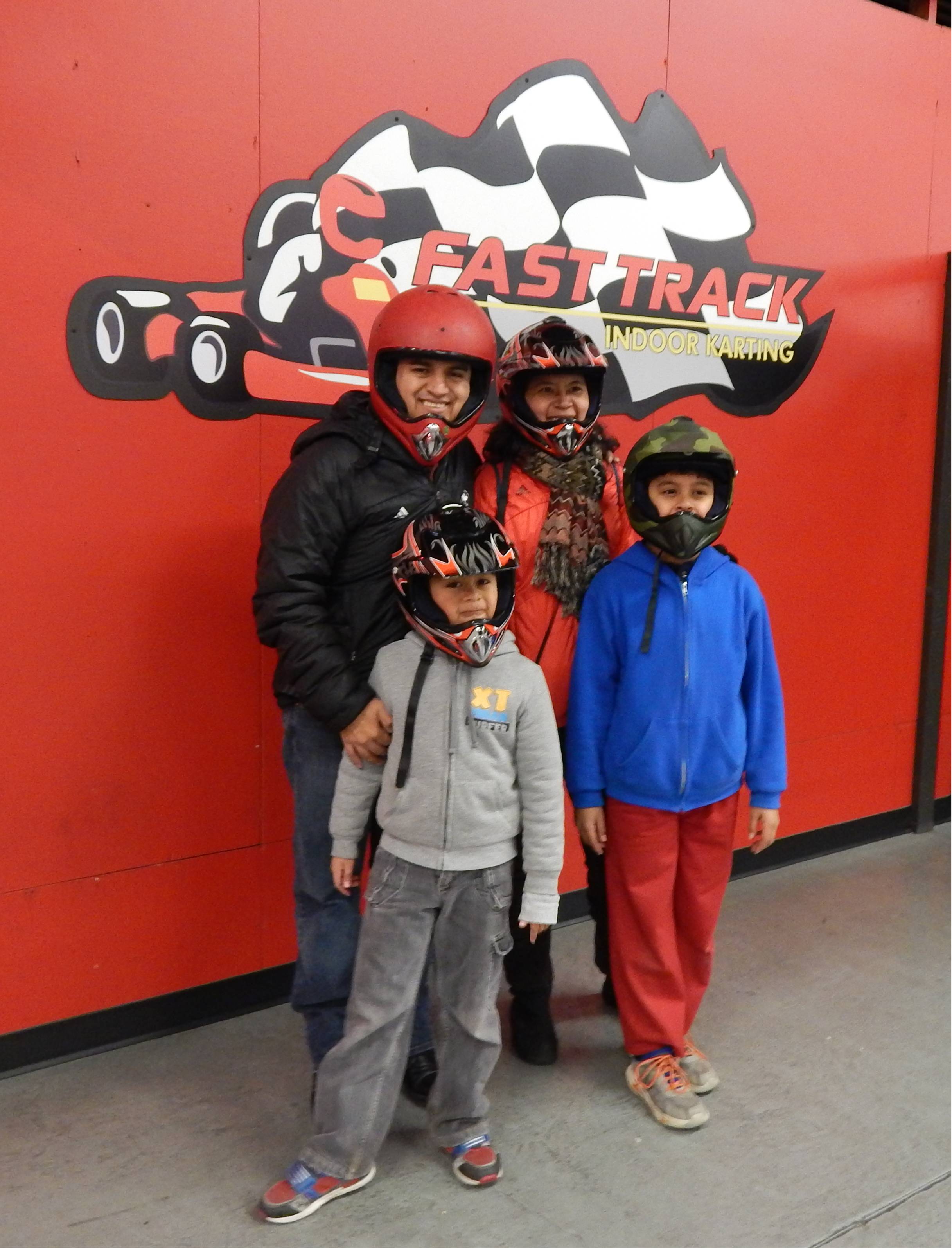 Fundraiser 2015